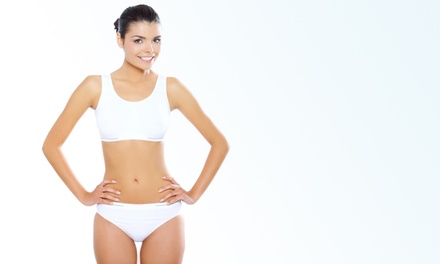 Book An Appointment
Body
The Deal £89 for two one-hour sessions of Brazilian bum contouring treatment (43% off)
What is laser lipolysis?
This treatment aims to help shape body curves using specially designed laser technology. A paddle is placed on a specific area of the body such as the stomach, lower arms or thighs.
What happens at sessions?
A consultation will be held to discuss the treatment and raise any questions. The sessions will then be performed.
What areas can be targeted?
Buttocks    What aftercare is involved?
For best results, clients must perform cardiovascular exercise after each session; for example, go for a light jog or use vibration plates. It is also important to combine the laser treatment with a healthy diet and active lifestyle.
£156.25 £89.00

Two one-hour Brazilian bum contouring treatment sessions
Find us
Contact us
1A Scholes Lane , St. Helens, WA9 5NX.