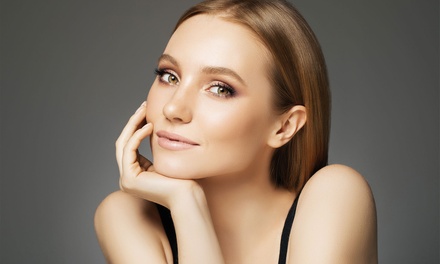 Book An Appointment
Face
The Deal £79 for a HIFU treatment for the area around the mouth (79% off)
What is HIFU beauty treatment?
HIFU stands for high intensity focused ultrasound and this ultrasonic technique is performed using sound waves in conjunction with heat, delivering targeted energy deep beneath the surface of the skin. This treatment is designed to help improve the appearance of firmness in the facial muscles, and reduce the appearance of fine lines.
£380.00 £79.00

HIFU treatment for area around the mouth
Find us
Contact us
42 Lynch Lane , Dorset, DT4 9DN.