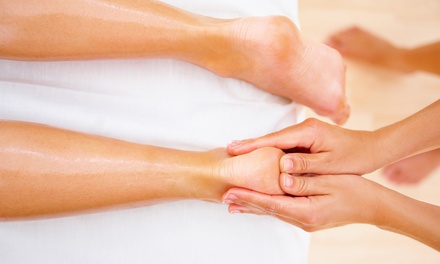 Book An Appointment
Massage
Choose Between Two Options £16 for a session of reflexology (36% off) £21 for a session of reflexology with Reiki (53% off) Crystal Rose Therapies
Crystal Rose Therapies is a holistic treatment centre in Bournemouth. With 13 years' experience in the business, Tracy offers all manner of holistic treatments, including Reiki, reflexology and massages, along with beauty treatments such as pedicures, shellac nails and facials.
£25.00 £16.00

Session of reflexology
£45.00 £21.00

Session of reflexology with Reiki
Find us
Contact us
922 Christchurch Road , Bournemouth, BH7 6DL.