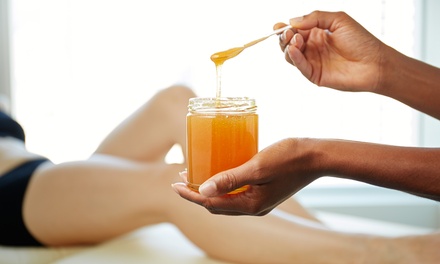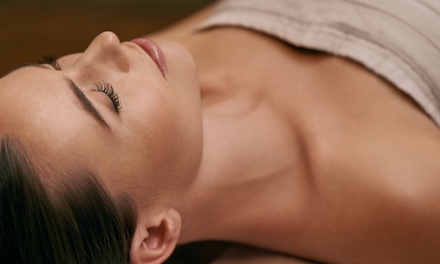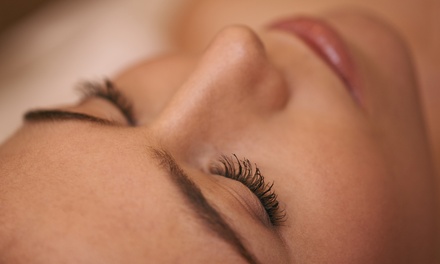 Book An Appointment
Hair Removal
Choose from Three Options £9 for waxing on a choice of one area £14 for waxing on a choice of two areas £19 for waxing on a choice of three areas
Areas available: standard bikini line | Brazilian bikini line | Hollywood | underarms | half legs
£9.00

Waxing on a choice of one area
£14.00

Waxing on a choice of two areas
£19.00

Waxing on a choice of three areas
Other Services

Choose Between Two Options £16 for one session of revitalising facial (80% off) £45 for three sessions of revitalising facial (81% off)
£80.00 £16.00

One session of revitalising facial
£240.00 £45.00

Three sessions of revitalising facial
Choose Between Two Options £19 for one session of skin rejuvenating facial (76% off) £79 for three sessions of skin rejuvenating facial (67% off)
Laser skin rejuvenation is a minimally invasive, non-surgical process that uses a laser to tighten skin by heating the collagen under the skin's surface, causing the skin to contract (tighten). Facial skin rejuvenation may be noticeable immediately after the treatment, and there is no downtime, making this an increasingly popular procedure. Additional skin rejuvenation and tightening occurs over the next few months, but optimal results usually require two or three treatments about a month apart. Using the latest technology, laser skin rejuvenation aims to effectively rejuvenate all skin types for firmer, more youthful-looking skin.
£80.00 £19.00

One session of skin rejuvenating facial
£240.00 £79.00

Three sessions of skin rejuvenating facial
Find us
Contact us
Imperial Offices 2 Eastern Road, Romford, RM1 3PJ.