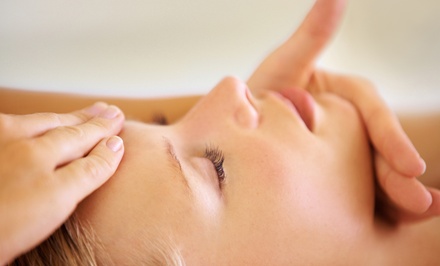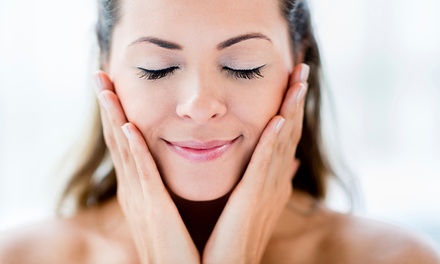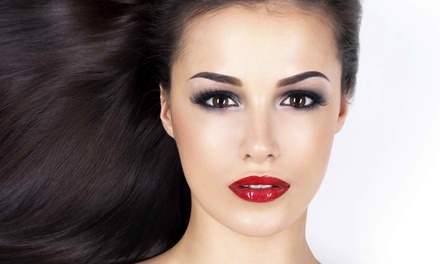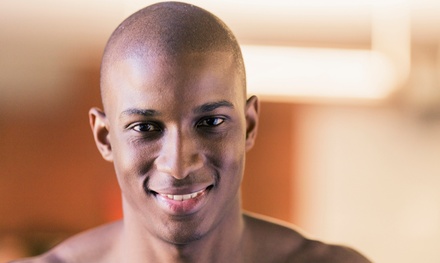 Book An Appointment
Face
The Deal
£29 for a Bionic Oxygen facial (41% off)
This 30-minute facial combines a mask containing pure essential oxygen with Exuviance's Bionic Complex It aims to refresh, energise and revitalise the skin, helping to restore a youthful, soft, radiant and luminous complexion Recommended for post-peel procedure or whenever skin needs an immediate radiance boost. Molecular Oxygen supports the natural production of cellular energy and optimisation of collagen levels, PHA/Bionic blend aims to restoree radiance, suppleness and a smooth silky finish.
£49.00 £29.00

Bionic Oxygen facial
The Deal £169 for semi-permanent make-up on one area (58% off)
What is semi-permanent make-up?
Semi-permanent pigments are applied to the surface layer of skin, designed to define and enhance natural facial features. The pigments are implanted using microfine needles, a process which is also known as micropigmentation or cosmetic tattooing. Effects will gradually fade over time, depending on factors such as age, exposure to sun and general skin care; however, top-ups can rectify this.
What areas can be worked on?
Lip liner, eyeliner or eyebrows
What about recovery?
Clients are likely to experience minor swelling of the treated area, which should fade over the following one or two days. The area will also look darker in colour immediately afterwards, with final results taking a few days to appear.
What happens at sessions?
Following a consultation to discuss the desired effect, treatment will be carried out in one application.
£399.00 £169.00

Semi-permanent make-up on one area
Other Services
The Deal £99 for a vein treatment (50% off)
What is veinaway treatment?
The treatment aims to reduce/eradicate red veins, thread veins, red blood spots, spider naevi and vascular blemishes, based on the action of Radio Frequency which produces a thermal (heat) lesion - thermocoagulation. Treatment time is normally 15-30 minutes. Specific areas of the body can be targeted, with popular zones including face, thighs, calves
£199.00 £99.00

Vein treatment
Choose Between Two Options £299 for one two-hour session of scalp micropigmentation with consultation (40% off) £499 for two two-hour sessions of scalp micropigmentation with consultation (50% off)
It is is a cosmetic non-surgical procedure that results in the simulation of the appearance of hair follicles to create the illusion of a closely shaven head or the appearance of additional density within thinning hair, taking the focus away from the scalp or bare patches. The treatment can restore receded hairlines, thicken remaining hair, camouflage transplant scarring, and create the look of close-cropped hair.
£499.00 £299.00

One two-hour session of scalp micropigmentation with consultation
£998.00 £499.00

Two two-hour sessions of scalp micropigmentation with consultation
Find us
Contact us
55 West Street , Horsham, RH12 1PL.